Healthy living in Paris near our Villa Modigliani hotel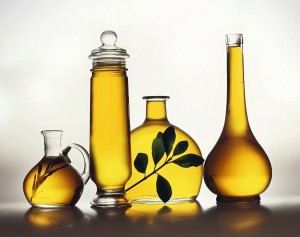 Our hotel Modigliani, located in the 14th arrondissement of Paris, welcomes you for a pleasant stay with your family or for your seminar in the capital of France. In both cases, we suggest that you do not forget the well-being in your program.
Near the Montparnasse train station, our charming hotel is ideal to enjoy all that Paris has to offer for a healthy life.
Two wellness activities near our Montparnasse hotel
Ideally located on the left bank, our hotel Montparnasse offers access to quality places dedicated to well-being. We have selected our two favorite addresses for you:
This shop-spa-workshop space offers you natural products to take care of your body. We recommend the " Lâcher-prise absolu" wellness care, 45 minutes of happiness for 65€.
Visit Aroma-Zone at "25 rue de l' École de Médecine 75006 Paris", Tuesday to Saturday from 10am to 8:30pm.
The Bathing at the Mosque of Paris
The Great Mosque of Paris welcomes you in an enchanting setting to enjoy a wellness moment in the hammam.
How to relax and manage stress? Go to the Mosque of Paris, at this address 39 rue Geoffrey Saint-Hilaire 75005 Paris from Wednesday to Monday from 10am to 9pm.
Get your haircut at a "bio" salon next to our hotel Montparnasse
Near our Montparnasse hotel, some salons offer organic and ecological care for your hair.
Here is a selection of places that do everything to make your life beautiful:
Biobella, the favorite salon of our charming hotel in Paris
Biobella welcomes you in an enchanting setting.
You can count on them to use products that are respectful of your hair, from shampoo to vegetable coloring or hair strands and scalp care lotion.
"Graine de beauté" a tailor-made treatment easily accessible from our hotel in Montparnasse
Whether you choose to go by bus or on foot, it will take you 15 minutes to reach this exceptional place from our hotel in Montparnasse. Babeth the resplendent owner will establish your needs and carry out a tailor-made preparation to care for your hair and beautify it.
Relax with a cup of tea or herbal tea and enjoy wide range of beauty treatments.
If you like our selection and want to discover new places check out our article on places to relax in Paris.