News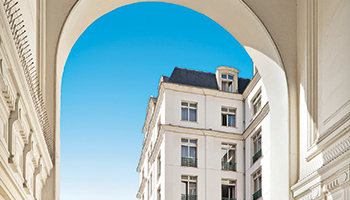 The most expected exhibitions of 2019 in Paris. Villa Modigliani hotel offer you a preview of the major exhibitions :
Vasarély at Centre Pompidou
Tutankhamun exhibition
Leonard da Vinci at the Louvre museum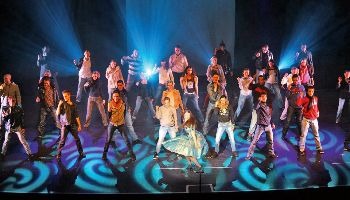 Paris is world-renowned for its cultural life, take advantage of the best events, festivals and cultural events of the City of Light thanks to the ideal location of your hotel La Villa Modigliani. On the agenda:
Musicals
One Man Show
Exhibitions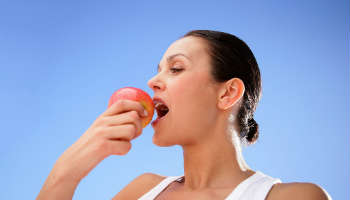 Adopting a healthy lifestyle is not just about changing your diet. It also means changing the way it is consumed and using natural, healthy or organic products. The villa Modigliani has found for you the best addresses of the capital!
Essential oils
Mosque of Paris
Organic hairdressing salon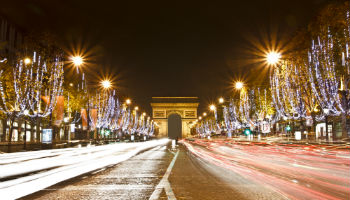 In Paris, the big kickoff of the end-of-year celebrations has been given! As usual, department store windows rival each other with ingenuity to amaze young and old by immersing them into magical or extraordinary worlds. On the agenda of this Christmas 2017:
The Printemps-Haussmann
The Galeries Lafayette
Le Bon marché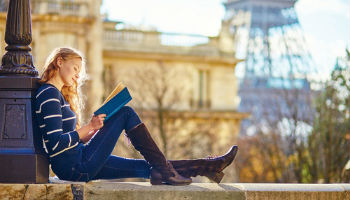 After the bustle of summer, the capital gradually regains its calm. La Villa Modigliani has selected for you relaxing places, so that your stay in our hotel in Paris is calm and relaxing.
Seymour +
A nap bar
Focus Hotel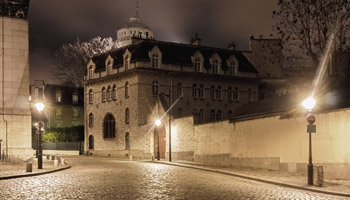 Discover the mysteries of Paris thanks to an unusual excursion where you will discover the dark side of the capital and its legends: thrills guaranteed!
Fables and mysteries around Notre Dame
Black magic and ghosts at your own risk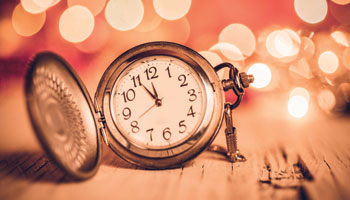 Passing the New Year in the capital guarantees to change year in style! So why not go to Paris to experience the magic of the festivities under the lights of the most beautiful city in the world?
The majesty of the Opéra Garnier
Back in childhood with Peter Pan
A little of Gaîté at the theater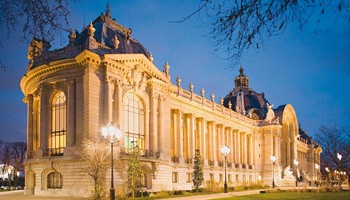 The European Heritage Days take place on September 17 and 18, 2016. The opportunity to book a nice hotel in Paris to discover our cultural heritage. Come and discover, during a weekend in Paris, the beauty and prestige of these fabulous monuments and cultural places in Paris.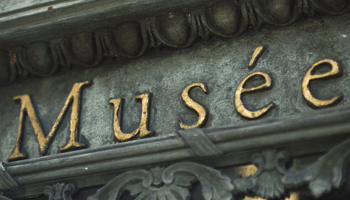 The museums of Paris offer you a wide choice of exhibitions. The Villa Modigliani has prepared a selection of exhibitions not to be missed during your next vacation in Paris.
An ideal location for getting around Paris
An ambitious program
5 exhibitions, selected for you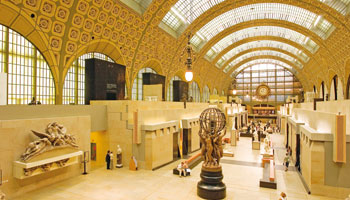 To escape the heat of summer, but also and especially to enjoy the summer cultural program, very rich around the capital, here is our little tour of the horizon accompanied by its recommendations:
Great museums in summer
The clichés of Jeu de Paume
In the surroundings of Paris
Paname in and trendy in 3 expos