News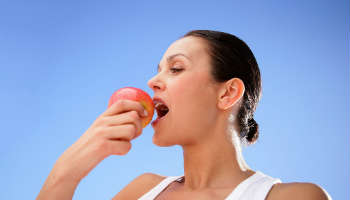 Adopting a healthy lifestyle is not just about changing your diet. It also means changing the way it is consumed and using natural, healthy or organic products. The villa Modigliani has found for you the best addresses of the capital!
Essential oils
Mosque of Paris
Organic hairdressing salon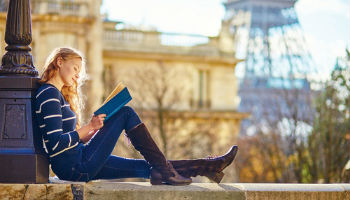 After the bustle of summer, the capital gradually regains its calm. La Villa Modigliani has selected for you relaxing places, so that your stay in our hotel in Paris is calm and relaxing.
Seymour +
A nap bar
Focus Hotel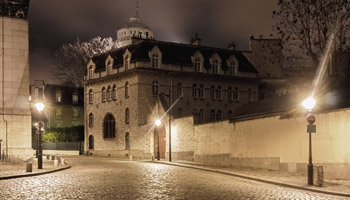 Discover the mysteries of Paris thanks to an unusual excursion where you will discover the dark side of the capital and its legends: thrills guaranteed!
Fables and mysteries around Notre Dame
Black magic and ghosts at your own risk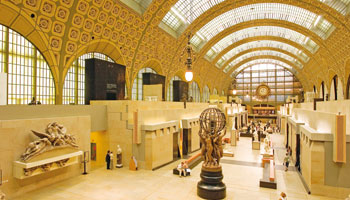 To escape the heat of summer, but also and especially to enjoy the summer cultural program, very rich around the capital, here is our little tour of the horizon accompanied by its recommendations:
Great museums in summer
The clichés of Jeu de Paume
In the surroundings of Paris
Paname in and trendy in 3 expos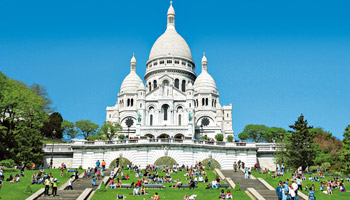 May is an ideal month to discover the capital. For a long weekend, stay with family at Villa Modigliani. Your hotel in the Montparnasse district has chosen for you convivial and entertaining exits. Program :
The artists of Montmartre district
The Père Lachaise Cemetery
The Louvre and the Champs Elysees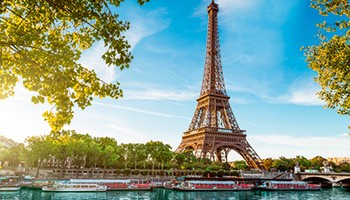 As a passenger or as a simple residant of the capital, you wish to enjoy the beautiful days to put your nose out and reconnect with nature without leaving Paris? It's possible ! Here is our selection of Parisian gardens to feed your desires and stretch your legs!
Gardens within walking distance from your charming hotel
The unmissable woods of Paris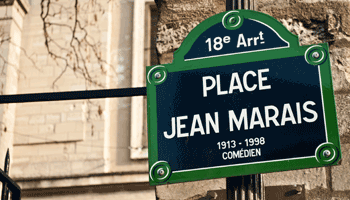 Published on 08.31.2016
Every day around 10 films are being shot in Paris. An ideal backdrop for both French and international cinema, the city is packed with emblematic places that are popular as film sets. During your holiday in Paris, stroll along the city streets just like actors, as you follow in the footsteps of famous film stars shooting in the French capital.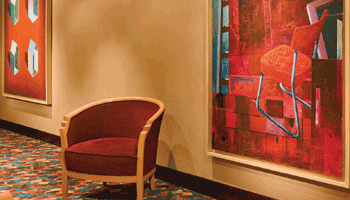 Our 3-star hotel in the centre of Paris invites you to travel by exhibiting the artist Piotr Klemensiewicz.
31 paintings and serigraphs
Ambiance of Paris and its museums
Hotel in the centre of the capital