Charming hotel in the heart of Paris
Located in the Montparnasse Quarter – 14th arrondissement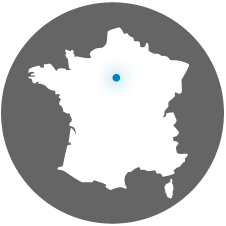 You are on the hotel website! That's why you get the best deals.
Three-star hotel Paris Montparnasse
Calm with the garden

Paris center

Familial rooms

Guest services

Free Wifi

Hotel with art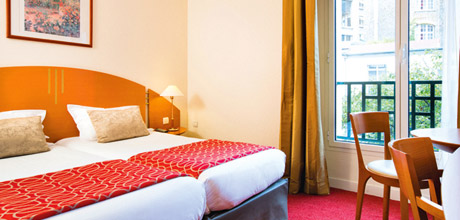 COMFORTABLE MODERN ROOMS
FOR YOUR STAY IN PARIS
A short five-minute walk from the Montparnasse Station. La Villa Modigliani is a haven of peace and quiet in Paris, thanks to its intimate garden.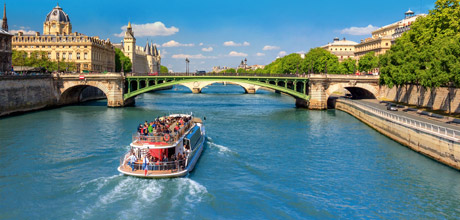 A HOTEL IN THE CENTRE OF PARIS
THE PERFECT BASE FOR VISITING PARIS
La Villa Modigliani, a centrally-located hotel in Paris's 14th arrondissement, is the perfect venue for seminars and other business events.
Our clients
speak about us
News & Offers
The best exhibitions in Paris

not be missed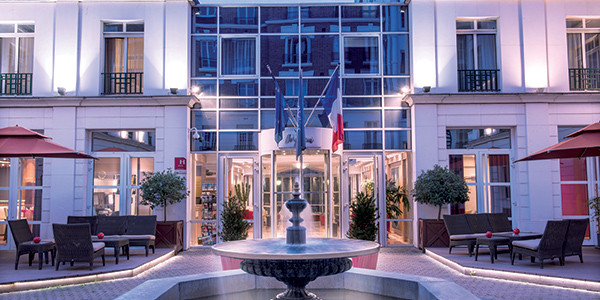 A hotel

With Art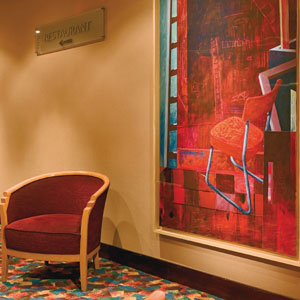 Parisian stay

following in the footsteps of the stars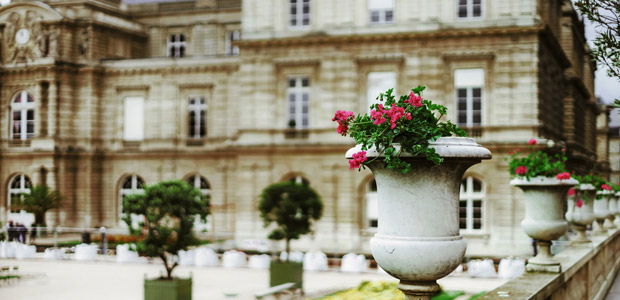 Landmarks of

of contemporary art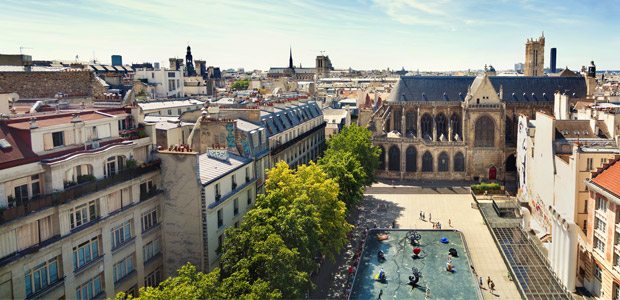 Your seminar

in Paris