Incentives for your company seminar in Paris
Our on-site team-building activities
Whether your objective is to motivate, reward or generate team spirit, our seminar hotel in Paris suggests original ideas that can be adapted and made to measure.
Our Parisian hotel in the 14th arrondissement can offer you, for example, an introduction to oenology to help your employees discover the art of wine and its production techniques.
Contact us to find out about our daytime or evening team building solutions: together we will find the right activities for you!
Discover also our solutions for the rental of seminar rooms.
Ideas for outings to liven up your seminar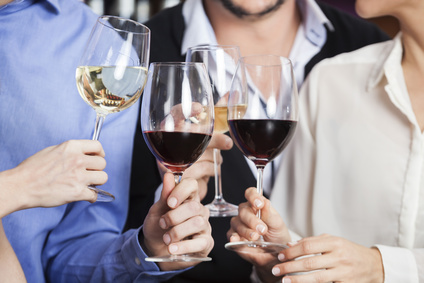 To help you motivate your teams and foster their team spirit during your company seminar in Paris, our hotel in Montparnasse suggests you include an incentive. Complement the agenda for your meeting at La Villa Modigliani with cultural outings, visits to historical monuments, shows or team-building activities. Our team at La Villa Modigliani is on hand to offer information and advice, and help with the organisation.
Thanks to our guest services desk, you can find out about all the activities on offer around our hotel in Paris's 14th arrondissement. Here are a few ideas for popular and trendy places: Le Dôme and La Coupole, the Café d'Edgar, the Gaîté Theatre Montparnasse, Petit Journal Montparnasse, and so many more…