Visit Paris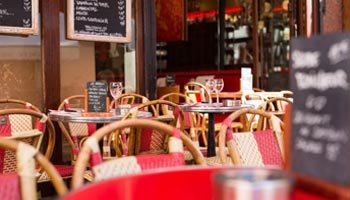 How to talk about Paris without discussing the subject of its many bistros, restaurants and other brasseries? These places, whether popular or luxurious, hidden or well known…
The dome
The rotunda
The dome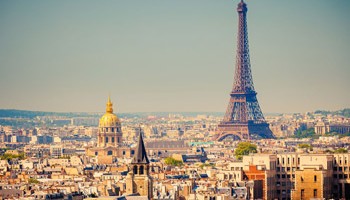 Visit Paris with the help of the guest services desk at our hotel in Paris's 14 arrondissement. Our friendly teams will be delighted to help you plan your stay in Paris.
Practical information
Pre-arrival assistance
Touristic sites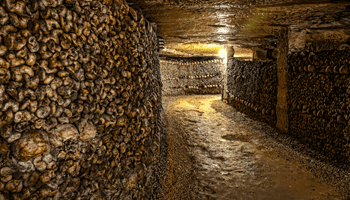 Travel back in time when you visit the Catacombs of Paris, within walking distance from our hotel in Paris's 14 arrondissement.
15 minutes' walk from La Villa Modigliani
Visits last approximately 45 minutes
the City of Light's untold history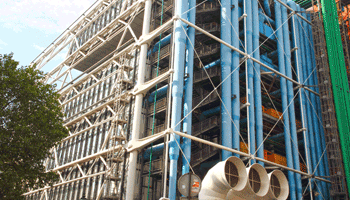 In the area around the La Villa Modigliani Hotel, near Montparnasse, you will have a vast choice of museums to visit.
Cartier Foundation
Palais de Tokyo
Pompidou Centre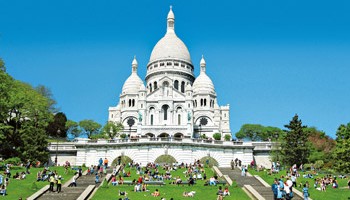 Set off from your charm hotel in Paris's 14th arrondissement for a stroll around the streets of Montmartre.
The 222-step climb to the top
The Tertre Square and its caricaturists
The Espace Dalí…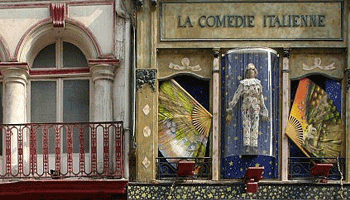 La Villa Modigliani invites you to spend an entertaining evening at the Gaîté during your stay in Paris.
The Gaîté-Montparnasse Theatre
The Montparnasse Theatre,
Bobino for musical performances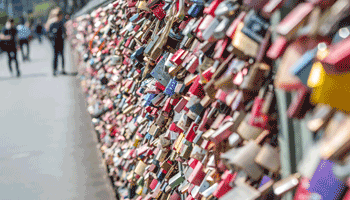 When you go exploring the bridges and footbridges across the River Seine, you will be awed by the beauty of these magnificent constructions :
The Passerelle Simone-de-Beauvoir
The Pont des Arts
The Passerelle Léopold-Sédar-Senghor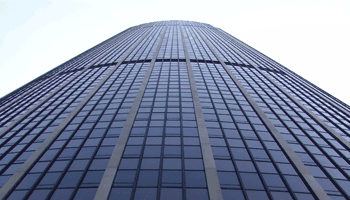 Located in the Montparnasse Quarter, La Villa Modigliani is perfectly situated if you want to visit the famous tower with the same name.
Panoramic view
Ten-minute walk of your hotel
Some time shopping in the quarter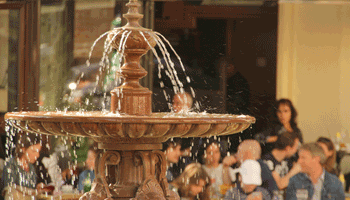 For your holidays in Paris, find our selection of the most beautiful terraces of the capital. Yes, the South does not have the prerogative of gardens and rooftop, proof.
Enjoy a drink in Paris
Enjoying the beautiful weather
Admire the view over the rooftops of Paris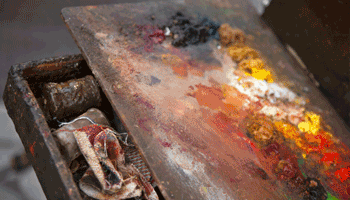 From the Belle Époque through the Roaring Twenties, discover the Paris of artists between avant-garde intellectual and night-time decadence.
Famous French Cancan
Traditional dishes of French gastronomy
Charming district and its unmissable parties