Visit Paris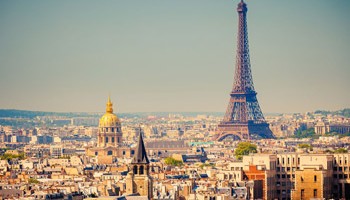 Visit Paris with the help of the guest services desk at our hotel in Paris's 14 arrondissement. Our friendly teams will be delighted to help you plan your stay in Paris. We can advise you on things to see and do that are particularly worth going to.
Practical information about the city's museums
Pre-arrival assistance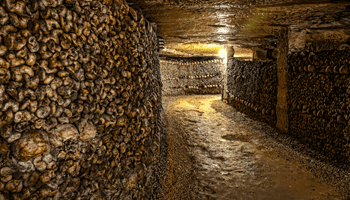 Travel back in time when you visit the Catacombs of Paris, within walking distance from our hotel in Paris's 14 arrondissement. Here you will learn about the City of Light's untold history as you explore a two-kilometre-long labyrinth, located 20 metres underground.
15 minutes' walk from La Villa Modigliani
Visits last approximately 45 minutes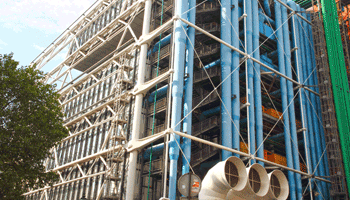 In the area around the La Villa Modigliani Hotel, near Montparnasse, you will have a vast choice of museums to visit. Exhibiting works by leading artists all year round, these landmarks of contemporary art also stage temporary exhibitions that should not be missed:
Cartier Foundation
Palais de Tokyo
Museum of Modern Art
Pompidou Centre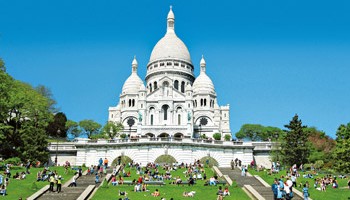 Set off from your charm hotel in Paris's 14th arrondissement for a stroll around the streets of Montmartre. Simultaneously atypical and authentic, this is Paris from a completely different angle – seen from the top of the hill.
The 222-step climb to the top
The Tertre Square and its caricaturists
The Espace Dalí…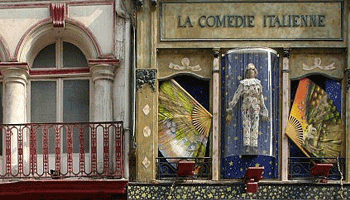 La Villa Modigliani invites you to spend an entertaining evening at the Gaîté during your stay in Paris. The Rue de la Gaîté will be your venue for an unforgettable night out in Paris, combining theatre, cinema, brasserie and music hall.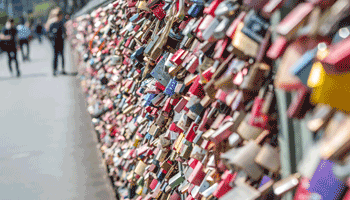 When you go exploring the bridges and footbridges across the River Seine, you will be awed by the beauty of these magnificent constructions that have inspired poets, musicians, film directors and other romantics.
Thirty-seven bridges, some only for pedestrians, will give you an insight into Paris's history and how the city has evolved from the sixteenth century until the present day.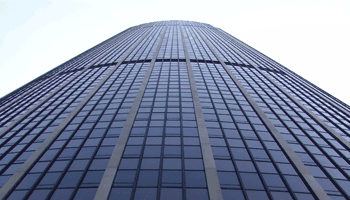 Located in the Montparnasse Quarter, La Villa Modigliani is perfectly situated if you want to visit the famous tower with the same name. Here are five things you absolutely have to know about the Tour Montparnasse before you actually go there!