Paris reveals its secrets
Special

Offer

for

a

weekend

with

excursions in

Paris
Villa Modigliani offers short breaks or on week-end with unique excursions in Paris, directly from your hotel in Montparnasse district.
In partnership with Cultival, take advantage of a gift voucher of 20 € per adult to guided tours or special tickets for the main monuments for a unique experience in the city of Light.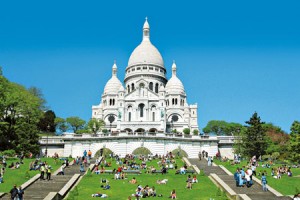 THE BURGLAR OF THE MONTMARTRE MOUND
Walk through the narrow streets and passageways of Paris where the biggest burglar hides!
An exceptional treasure hunt that will make you spend a delightful moment from the top of Montmartre hill, with its breathtaking view of the Capital.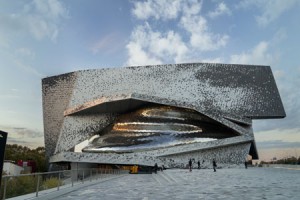 VIBRATE TO THE RHYTHM OF PHILHARMONIC MUSIC
Immerse yourself in the heart of this high place of classical music, an exceptional testimony to musical cultures throughout the ages and around the world. As you stroll through the exhibition spaces, be the privileged spectator of the golden age of music and its traditions.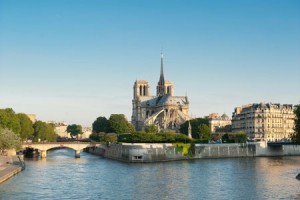 ST. LOUIS ISLAND ANECDOTES
A Stroll through on the island of Saint-Louis, a true haven of peace filled with history and secrets!
Come and meet the famous French people who have made the reputation of this district, which has become a must-see address.
On week-end 3 days, 2 nights 
friday/saturday or saturday/sunday
From March 31 to December 1st 
From 116 euros
Short Stay 5 days, 4 nights 
During the school holiday
From April 13 to May 13 
238 euros
From July 16 to August 27
214 euros
From October 19 to October 5th
238 euros
* Price is per person and includes accommodation with breakfast and excursions mentioned. Tours are subject to a maximum quota of person. In case of unavailability, we shall have to offer an alternative tour. Excursions offers are valid only weekend.